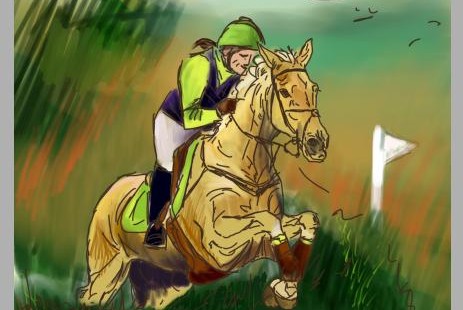 WW #13: In The Valley of Frustration
A couple of days late, because I've been too lazy to check this week's number… (Seriously.)
I had the flu this week and thus had a tiny amount of time for art stuff. Which was kinda nice because I really had the inclination to be productive.
Until the realization that nothing works.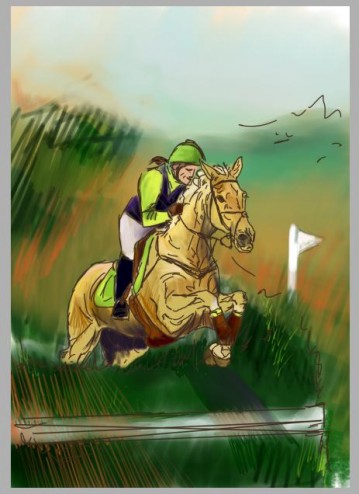 I started with fiddling some long overdue commissions. Veeery slow fiddling and faffing about and nothing really happened. On the contrary, everything went from bad to worse. An example above. I cannot fathom why on earth it's so damn difficult to get colours and brushes to work as you'd like when working digitally. Why on earth palominos never ever agree to be even remotely palomino-y?! Ack, feel like throwing up because nothing's working. If I could, I wouldn't do these things.
The other thing on this week's to do was pieces for an upcoming show. Well, actually either finish those WIPs or choose works from the already finished ones. Why on earth isn't there any worth looking at?
Difficult, utterly difficult. It's unreasonably annoying that I have all this need and wanting to paint but nothing's going anywhere. Nothing's working the way I'd like it to work and I never manage to try out anything new. Everything I do just slides into the same old rut and run into the same old problems.
Sometimes painting and doing it alone really drive me up the wall. Instruction and feedback is crucial for improvement.
1 person likes this post.